If you are planning to create a wordpress site for your Photography Business, then you are at right place.Having a site is important to have control over how your photos are shared online. In this guide, we will share the 22 best WordPress plugins for photographers that will help you create an amazing website.
Photographers share their work online on multiple platforms to get fan following and clients. While social media can be helpful for promoting your work, it's important to have a website you can leverage to get clients and build your business. Your photography website should be strong in features and performance.
Best WordPress Plugins For Photographers
There are thousands of WordPress plugins available, but to save you time on research, we filtered the best photography WordPress plugins for you.
All these plugins will help you to create an amazing photography site. Let's take a look:
Envira Gallery
Envira Gallery is the best responsive WordPress photo gallery plugin. It will enable you to create beautiful and professional galleries that look great on all devices out of the box.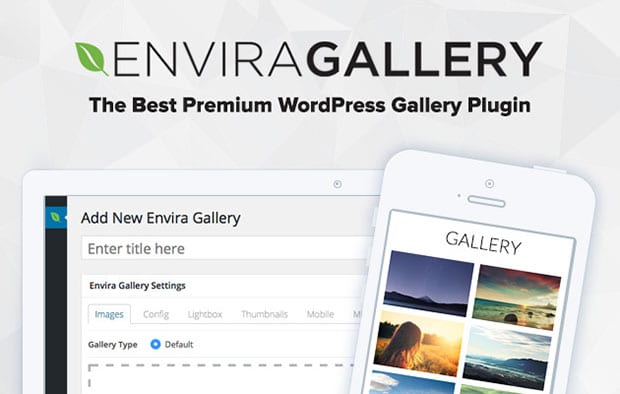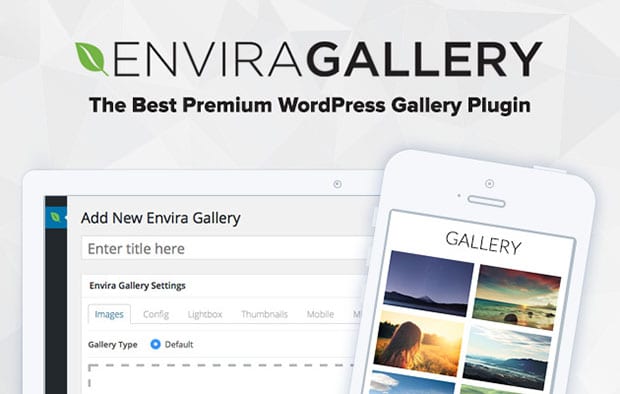 Wordfence
As with any business, security is essential for your photography site. Wordfence Security is one of the free WordPress plugins for photographers that helps secure your website.

Wordfence first analyzes your website to see if you have been previously hacked by scanning your server and source code. After that, it implements security measures to protect your site from known risks.
Easy Watermark
Theft is a common problem photographers deal with online. Easy Watermark is a free watermark plugin for WordPress that can help reduce image theft.

It automatically adds your watermark to all photos uploaded on your WordPress website. You can also add or edit any watermark manually.
W3 Total Cache
Caching helps you speed up your website which helps rank higher in search. W3 Total Cache helps you reduce load time of your web pages. You should read more about WordPress page caching to find out how you can get started.


With more than a million trusted users, W3 Total Cache performs great in all categories. If you are a photographer and using a lot of images on your website, then this plugin is a must.
Imsanity
As a photographer, you may love large, uncompressed images. But that's horrible for your site speed.


Imsanity is a resource to free yourself with the headache of compressing images. Simply drop the photos of any size, and Imsanity will take care of it.